Faq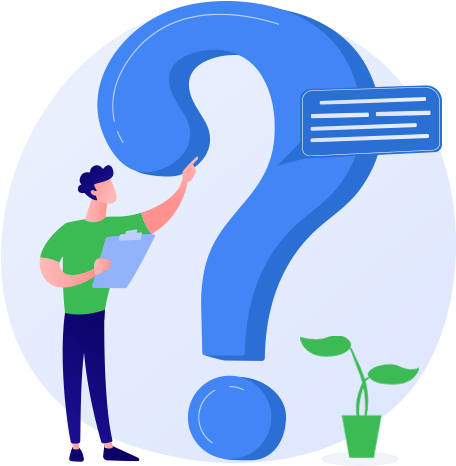 Clutterfly app is an intelligent way to manage & optimize your gallery.
It helps you analyze, find & delete duplicate photos & videos from your phone's gallery. It also saves up your phone's storage by deleting similar and duplicate media. No matter if you own a dozen duplicate or similar photos & videos- this app perfectly fits your all gallery management needs. The app consists of the following valuable features:
Detects duplicate & similar media
Removes duplicate photos & videos
Removes similar photos & videos
Removes blurry images and organize WhatsApp stuff
Clutterfly app works faster than manually sorting out your gallery. When you first install the app on your device & choose features from the dashboard screen, it will take a while to scan your gallery. However, if delays occur, that might be due to a massive number of photos & videos.
Once you install the app, launch it on your device & check out the list of features on the dashboard as per your needs. This is an all-in-one decluttering of your gallery app.
Clutterfly app only needs access to your photos & videos to read & then optimize your gallery. Don't worry; we'll never share your personal information with anyone. For more information, please visit our Privacy Policy.
This app supports all major platforms.
When you launch the Application, it will automatically start "analyzing" your phone's gallery. Once the scanning is complete, the app will display a summary with a list of duplicate photos & videos (if there are any) for you to review. Once you're satisfied with the list, you need to press the "Delete" button. After that, a verification code will appear on the screen, enter & verify to complete the process. Finally, the result will show you a summary of the total, deleted & remaining photos & videos. So here is your gallery with no duplicate media within a few clicks.
No, Clutterfly is a free app on all major platforms, including iOS and Android.
If you still encounter an issue with the app, we encourage you to write to us at
support@clutterflyapp.com
for further support & discussion.